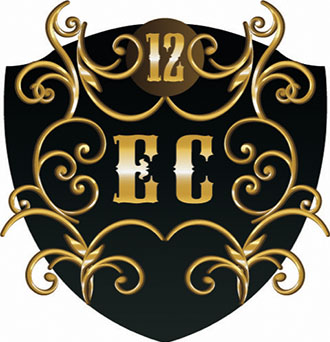 2020 wines are available now!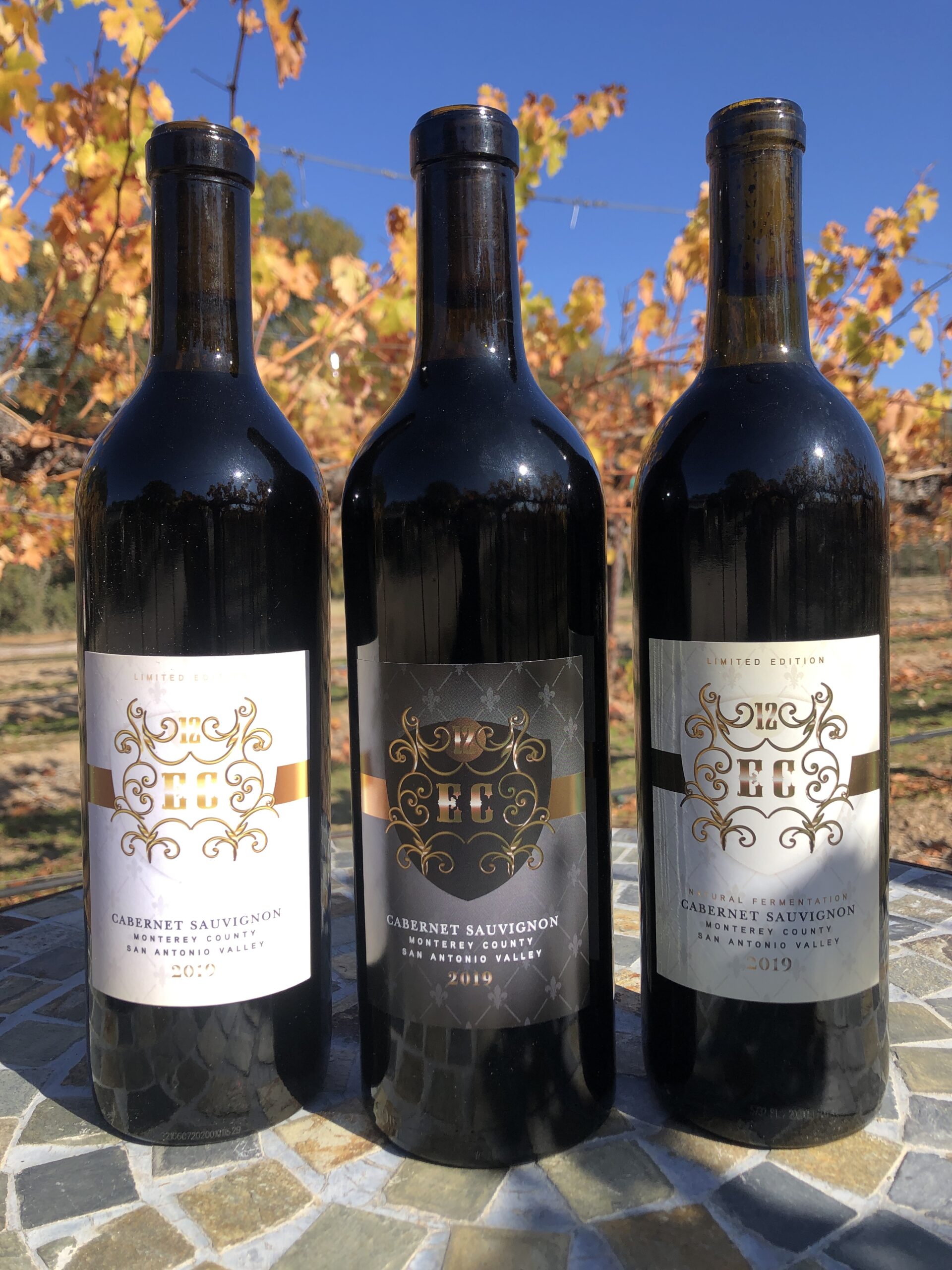 We ship our wine with love to the following states!
AK. AZ. CA. CO. DC. FL. GA. HI. IA. ID. IL. IN. KS. KY. LA. MA. MD. ME. MN. MO. NC. ND. NE. NH. NJ. NM. NV. NY. OH. OK. OR. PA. SC. TN. TX. VA. VT. WA. WI. WV. WY.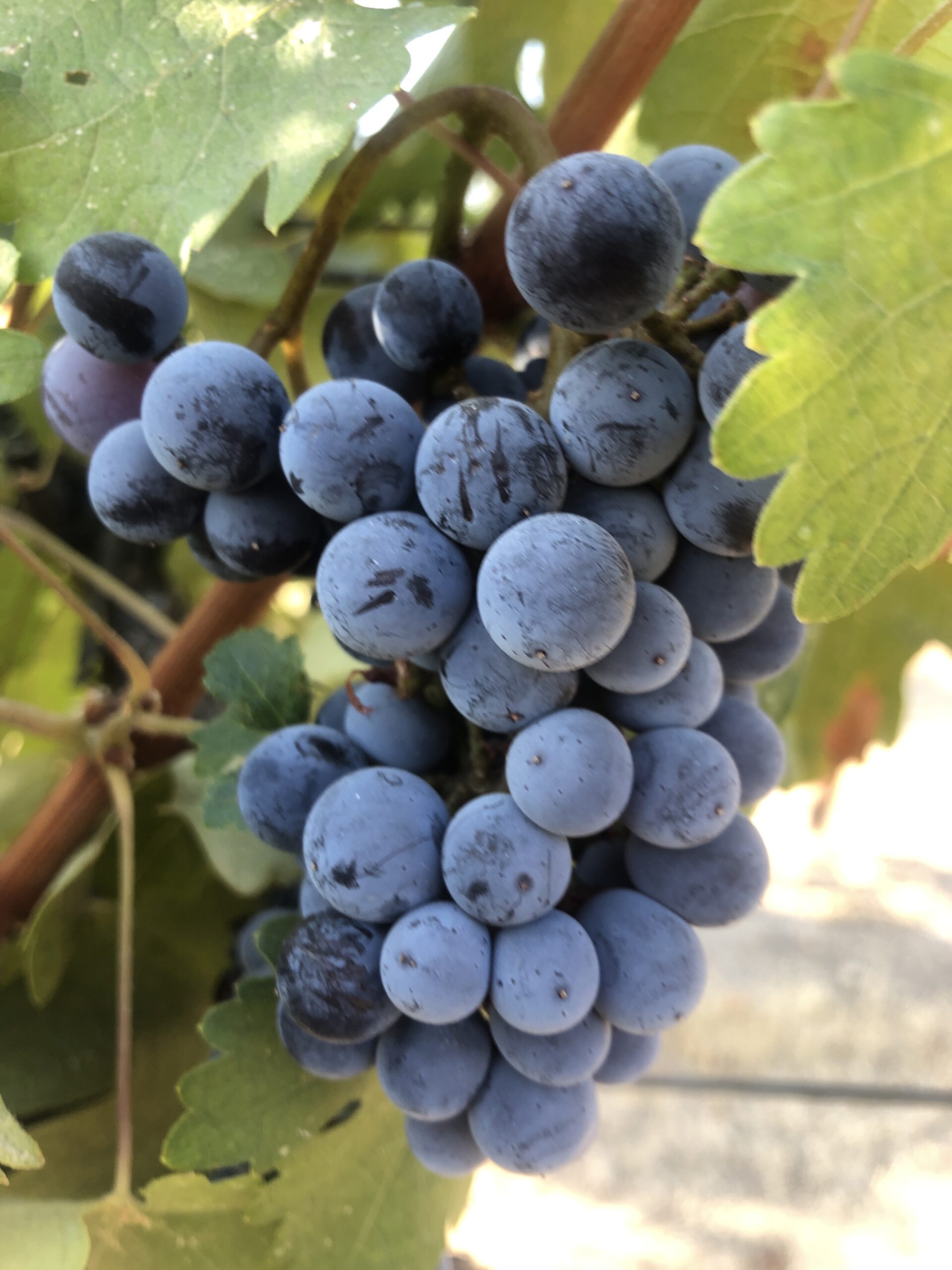 Our Grapes
Artisan and home winemakers! We are your source for quality Cabernet Sauvignon grapes. Low yield, chemical-free, hand-picked and harvested with joy!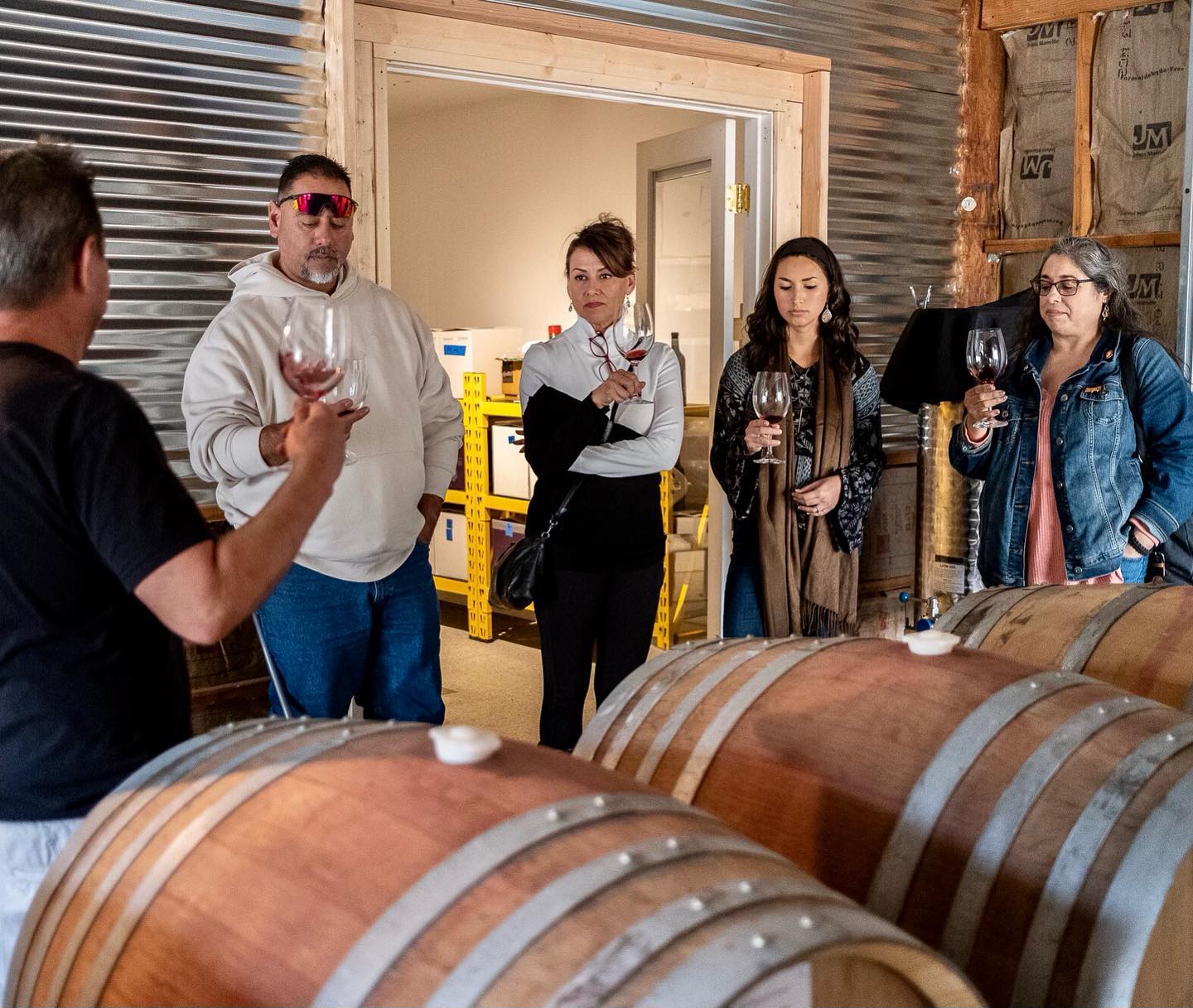 Our Private Tastings
Visit us! Taste our wine! Sip it while you sit by the vines and gaze at the beautiful southern Monterey County countryside! And take a few bottles of all that home!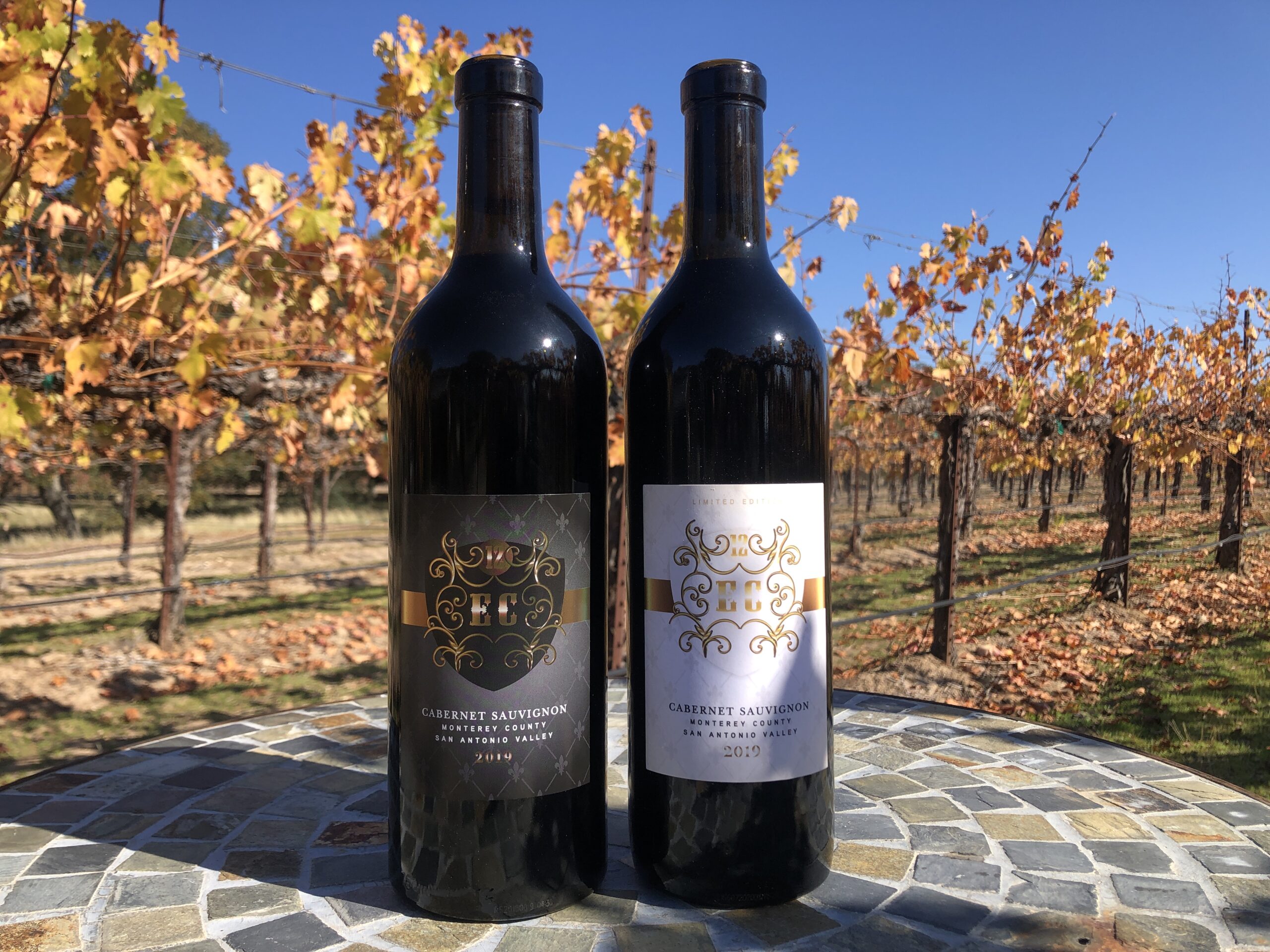 Our Wine
Can't visit us now? We'll send our wine right to your home! We ship via UPS almost everywhere in the US so don't let distance keep you from us!
Copyright 12EC LLC, 2021